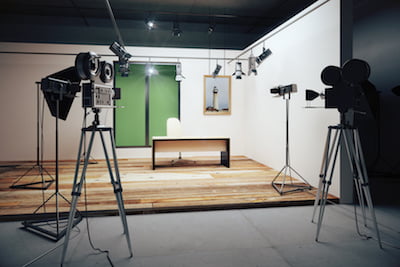 Movie and TV backdrops look amazing on screen. So much so that you would think the major scenes are actually taking place in a well-known locale, or in a castle, or a small town in Europe in 1950.
I bet you didn't think that the backdrop to most of your favorite movies and TV shows are actually a collection of stand-up pieces of wood.
That imposing marble structure, grand castle, or suburb that you're so familiar with is most likely built using plywood.
Find out why plywood is the unsung hero of set designs around the world.