We supply plywood, produced to Australian Standard AS/NZS 2269 to Sydney, NSW and all of Australia.
It is an engineered wood product made from Type A phenolic adhesive. It is stress rated making it ideal for load bearing applications.
Each panel is marked with the plywood mill's code, as well as the construction specification of the plywood, bond type and stress rating. Plywood produced by EWPAA audited mills also carry the EWPAA stamp.
Ranges of plywood supplied by FA Mitchell
Benefits and Features of our Plywood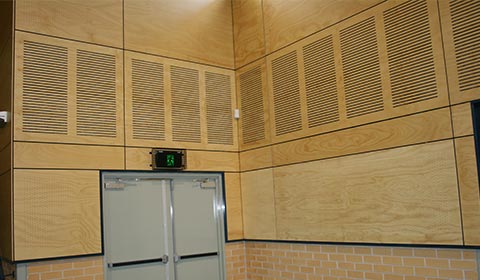 As a leading plywood supplier in Sydney, we take pride in the wide range and high quality of our products. Coupled with our extensive experience in all kinds of projects, we can deliver the right product at the right price.
Type A bond and stress tested
Available T&G for flooring or under roof applications
Suitable for wet areas instead of particle board (laundries, kitchens, bathrooms)
Trailer and truck decks
Bracing applications for timber frames
Treated for termite and fungus attack
Impregnated overlays for concrete formply
Available sheet sizes: 2400×1200, 2700×1200
Available thicknesses: 4mm, 7mm, 9mm, 12mm, 15mm, 17mm, 19mm, 21mm, 25mm, 32mm
Special 7mm bracing ply sizes available: 2440×900, 2440×1200, 2745×900, 2745×1200
Standard sizes: 2400x1200x6mm F14, 1800x1200x17mm F14, 2400x1200x17mm F14, 2400x1200x19mm F14
Plywood Quality Levels
FA Mitchell is a plywood wholesaler that offers products from EWPAA audited mills.
BB and CC grades plywood are suitable for paint finishes while also providing structural strength.
CD grade plywood is a general purpose plywood suitable for hoardings, flooring, handyman jobs, where appearance is not important.
Veneer Quality A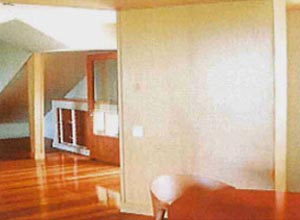 Veneer quality A describes a high quality appearance grade veneer suitable for clear finishing. This appearance grade quality should be specified as a face veneer for plywood where surface decorative appearance is a primary consideration in addition to structural performance and reliability.
Veneer Quality S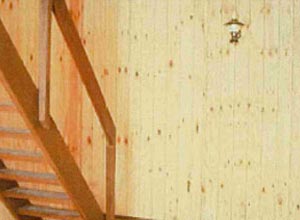 Veneer quality S defines an appearance grade veneer which permits natural characteristics as a decorative feature, subject to agreement. The type and frequency of the natural characteristics that are acceptable is to be based on a written specification, acceptable to both the manufacturer and the purchaser.
Veneer Quality B
Veneer quality B is an appearance grade veneer with limited permitted amounts of sound inter-grown knots and filled splits and holes. Plywood with a quality B face is suitable for high quality paint finishing.
Veneer Quality C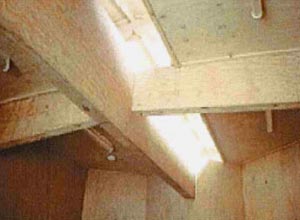 Veneer quality C is defined as a non-appearance grade with a solid surface. All open defects such as holes or splits are filled. Plywood with a quality C face is intended specifically for applications requiring a solid non decorative surface such as in plywood flooring which is to be covered with carpet or other flooring overlays.
Veneer Quality D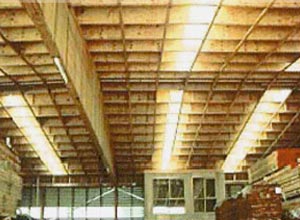 Veneer quality D is defined as a non-appearance grade with permitted open imperfections. Unfilled holes up to 75 mm wide are permitted in Veneer Quality D. Plywood manufactured with a quality D face has the lowest appearance grade of structural plywood under the standard. It is designed specifically for applications where decorative appearance is not a requirement and structural performance is the prime consideration. Structural plywood bracing is one such application.
So if you are looking for a plywood supplier and plywood wholesaler in Sydney, NSW, give us a call today!