Adding panelling for walls is an excellent way to spruce up any commercial space. You can easily change the look of your interiors by simply switching your wall panels' design. Some panels even provide functional benefits such as damage protection and noise reduction.
Find out what makes wall panelling such a popular choice for builders.
What is Panelling for Walls?
Wall panelling is a millwork product used to cover the walls of a building. It is often made from rigid or semi-rigid components, such as wood, plastic, or other materials.
Even thousands of years ago people used wall panelling to make the interiors of stone buildings more comfortable and livable. It helped insulate their stone rooms, especially during cold weather.
Modern wall panels still provide functional benefits. However, most builders primarily use them for decorative purposes.
Benefits of using Wall Panelling
Easy to install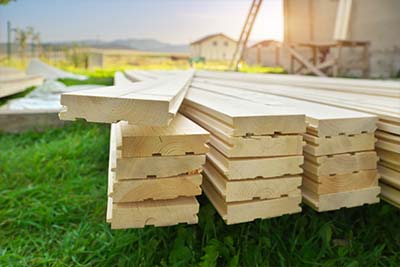 These days, installing wall panelling isn't as difficult as it once was. Manufacturers now use different clipping systems to simplify the process.
Tongue-and-groove designs have made it easy to mount panels to walls. You just have to connect each piece at the ends using their 'tongues'. The goal is to have the wall panels form an invisible and strong seam.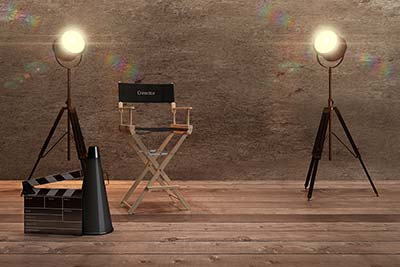 These easy-to-install systems also make wall panels an ideal option for building film and TV sets. Crews can quickly switch from one set design to another by changing wall panels.
FA Mitchell has been providing plywood and particle boards to various film and TV sets for years. Some of our previous clients include 'The Voice Australia' and 'A Place to Call Home.'
More material choices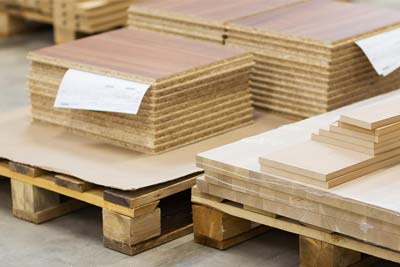 There's no shortage of materials you can use to make wall panelling. Most modern buildings use medium-density fibreboards (MDF) because of how durable and resistant they are to impact damage. This makes them an excellent choice in high traffic areas, where walls are often subjected to denting and scuffing. 
You can also use MDF wall panelling for moisture-prone areas, such as kitchens and bathrooms. MDF manufacturers typically cover their sheets in melamine laminate. This helps protect the product from rotting or warping due to moisture.
For a more environment-friendly option, you can go with plywood for your wall panels. Plywood is a natural product that doesn't necessarily require an industrial process to produce. It's also a lot easier to recycle compared to other construction materials.
Check out our discussion on MDF vs Plywood to help you find out which material works best for you.
Protects walls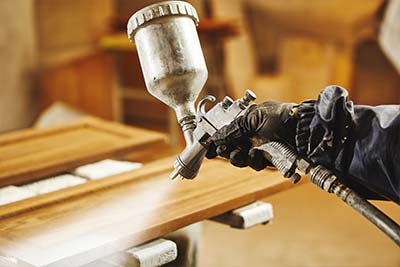 You can also use wall panelling to protect your walls from damage. Depending on the type of material you choose, you can make your wall panels less susceptible to scratching or denting.
Using MDF wall panelling can improve your wall's resistance to impacts and moisture.
Meanwhile, using fire retardant wood can help protect your space from catching fire.
Wall panels are also easier to clean or replace than to fix a damaged section of drywall.
Versatile design choices
Wall panelling offers almost limitless possibilities for design choices. For example, wainscotting can help add dimension and character to any space. You can go with the traditional chair-height wall panels or go all out and raise them to the ceiling.
Using wooden wall panelling can also add a tactile element to your interior. This can help make your wall much more visually pleasing.
Provides functional advantages
Most people think wall panelling is merely for decoration. What they don't realise is that it can also have functional advantages.
Today, people use wainscotting primarily for interior design purposes. However, it was once used to help keep rooms warm in cooler climates.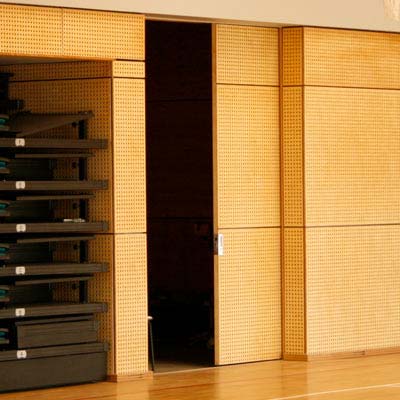 If you're looking to add another layer of insulation for your space, then wainscotting might just be for you. We suggest replacing solid wood panels with more convenient options like MDF or plywood.
You can also use acoustic plywood cladding to minimise the levels of noise and echo in your space. Products such as Sonapanel are designed to help eliminate the reflection of sound in a room.
You can apply acoustic plywood in different settings such as reception areas, conference rooms, and even large classrooms.
In 2018, we used Sonapanel to improve the acoustics in a sports complex in Middleton Grange, Western Sydney. You can read all about it in our Thomas Hassall Sports Hall Project.
Your Wall Panelling Supplier
If you are looking for the right wall panels for your commercial project, why not give us a call? We're the leading Australian MDF and plywood wholesaler based in Sydney. We will assist you in choosing the right wall panel for the job and get it delivered to you, custom cut and on time.